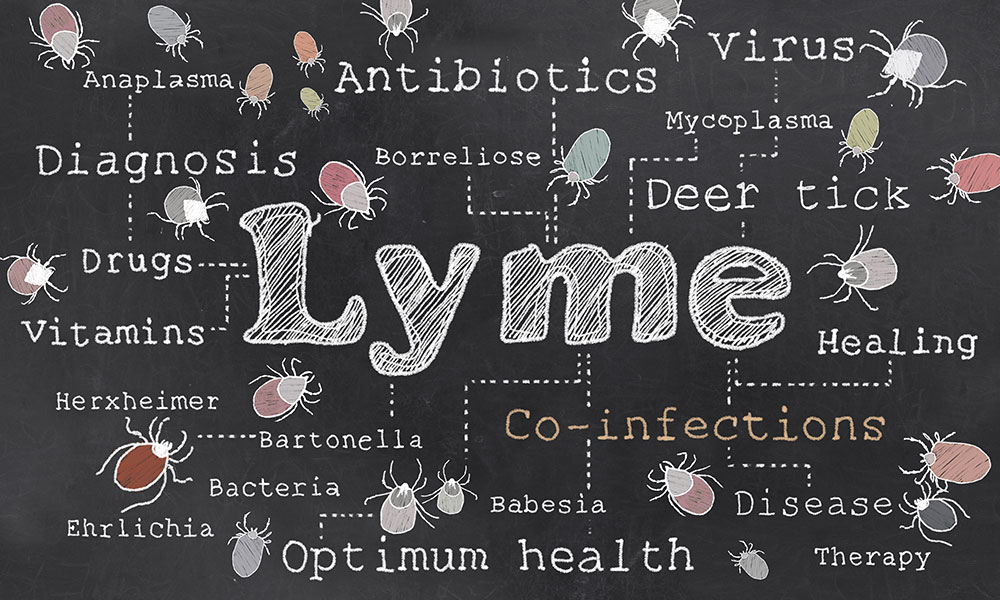 The Michigan Lyme Disease Association, Inc. (MLDA) is a statewide volunteer-based non-profit 501c3 organization founded in 1989. The organization not only develops programs to promote awareness and prevention of Lyme Disease and tick-borne illnesses, but also educates healthcare professionals.
The MLDA maintains support groups throughout the state that offer practical information and guidance. We provide additional education through our bi-monthly newsletter, TickTalk, which contains information about Lyme Disease and other MLDA activities.
We are dedicated to improving the quality of health care by supporting research, providing lectures to the community, distributing current educational literature, disseminating information on our website, offering daily telephone support, and sponsoring medical conferences. In 2019 we sponsored our 7th medical conference on Lyme Disease and other tick-borne illnesses.
Need help identifying a tick?
If you have been bitten by a tick, it's extremely important to identify its species, as this can alert you to the potential pathogens that the tick may be carrying. In an effort to make at-home identification easier, the MLDA has gathered a collection of images that depict Michigan's most common ticks in various stages of growth. If you need additional help, please don't hesitate to reach out to us via our contact page.

Support the Michigan Lyme Disease Association
With your continued support, you can help the MLDA fund ongoing research, provide educational resources such as pamphlets and tick-ID cards, sponsor medical conferences, telephone support, and future prevention programs developed for public education.
Because of donations and public fundraising, the MLDA accomplished a research study tracking the distribution of Lyme Disease in dogs throughout southeastern Michigan, as well as organizing the state's first fully accredited medical conference on Lyme Disease and other tick-borne illnesses.